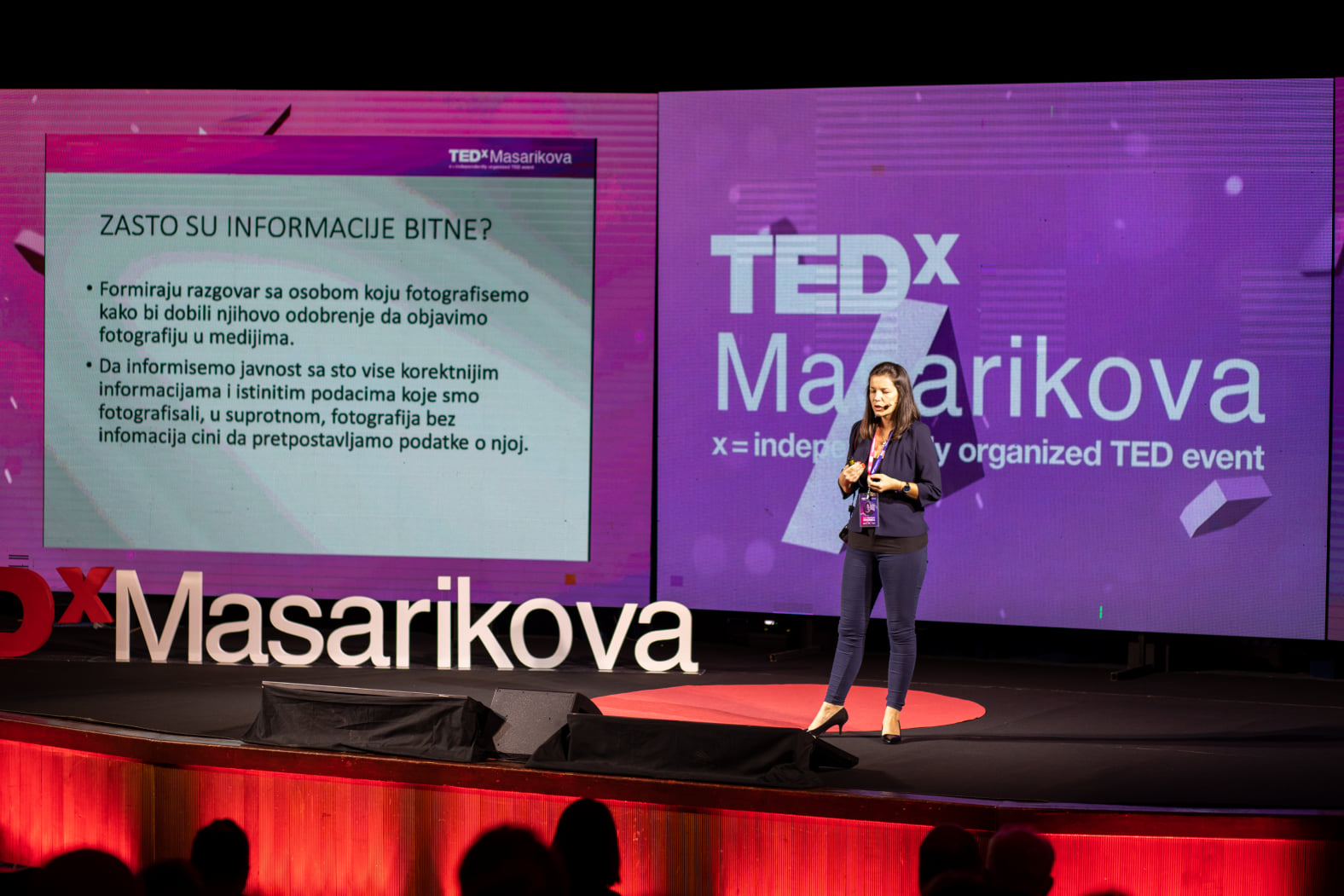 19 Oct

MY TEDX TALK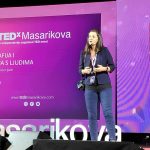 I was at the Croatian-Hungarian border – Beremend. I was with hundreds of reporters and photojournalists from around the world, waiting for buses full of Syrian refugees to arrive. We were there because it's a historic event, and we're driven to be at the scene and inform about situations around us.
It's midnight. The buses are approaching and everyone is running in one direction.
And I'm standing.
I'm standing and looking through windows of these buses and waiting to make a connection with at least one person so that they won't feel like I'm just another photographer on their path, just photographing their lives. You have to understand, these people pass through at least 5 different borders before reaching Croatia.
Then I noticed a young woman and kids. They got off the bus and came running at me, hugging and kissing me.
Soon, the reporters started leaving, everyone was leaving, because this process doesn't last long. And I was leaving too. When suddenly a voice echoed:
"What is your name?"
And I knew this voice was speaking to me. Because these are exactly the connections we are talking about. They are decisive moments when the people that we want to photograph fully trust us and feel safe. It's the moment they see who we are without our cameras.
"Dijana, what is your name?"

LILIAN…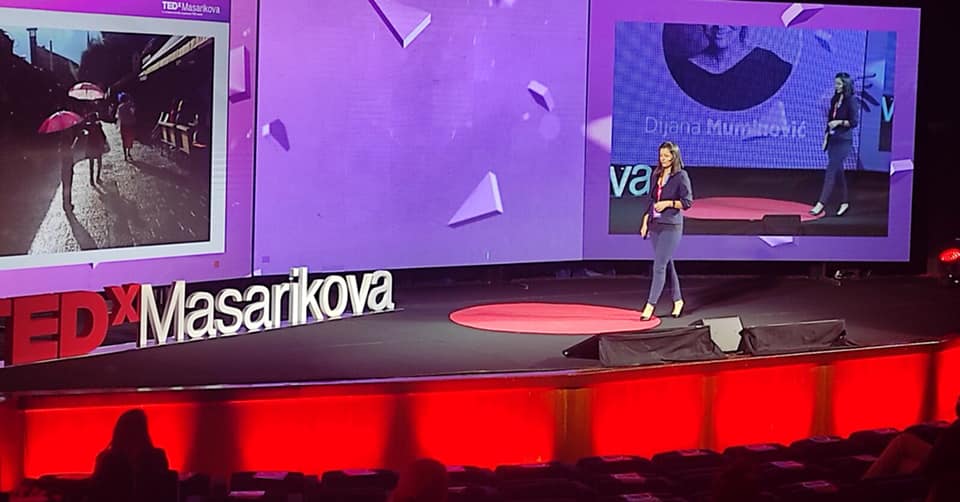 I headed towards her on the Hungarian border, just few meters away, but by the time I reached her, she disappeared. And I felt someone so close to me left. I didn't know where she was going, would she arrive safe…and if I would ever see her again. I wanted to because these connections make you feel so close to the people. And it felt as if I've known her all of my life.
Then I remembered that I did. I was that same girl not too long ago. Croatia was a transit country on my journey. I left my country too. I left this very city..I went to United States of America.
And that's where my story begins: I'm in college, studying photojournalism. Through it, I'm learning of all aspects of life, about connection between subjects and photographers, but also about global connection with people. Photography is soon adding a meaning to my life. And I'm becoming to see how not only I'm using photography, but you as well..
One of my assignments was to document a slice of life. I found a woman from Burma (Myanmar). She was so unusual. She had a son wrapped in a scarf on her back. I stopped, photographed her, made that connection, but soon realized she didn't speak English. That she was probably lost. I took her to Immigration Office. I came to class and the photo was okay, but I got criticized that for not providing captions.
And why are captions so important:
1. To talk to our subject and get their permission to publish the photo we took.
2. To inform public about what actually is going on in the photograph. Otherwise, we can only assume what's in the photo.
Wanting to get the info, I went back to the International Office, but I was refused her info due to the privacy law. But I walked out feeling that there must be a way I'd find her.
Then I went back to Bosnia. I attended Srebrenica commemoration and there I stopped when I saw a young man comforting a woman. I couldn't get the captions, but I left knowing that there must be a way I'd find them again.
In Srebrenica, I was with a young couple who asked me to photograph their wedding in Sarajevo. But day before wedding, I was in Mostar at 3 AM. Another couple passed by me and I took a photo. I felt uncomfortable asking for their names at that time in the day…but I felt like I needed to know who they were.
Then one day in Sarajevo I took a photo of a guy with bunch of people around him.
You know, these first connections when we meet people, they become our access into their lives later on, and usually the people call us to document their most intimate parts of lives. And if we don't have that connection and access, we can have media passes, but they won't help us much. Because of these connections, Lynn Johnson was able to document last days of people's lives. In my experience, I went with the Burmese to hospital on the day of her labor. I was invited to photograph when a young man found his father in a mass grave, 20 years after the war. I documented illegal immigrants, told stories of people living with mental illnesses. And though I did not always have people's names the first time I met them, American photojournalist, Roger M. Richards, who documented Bosnian war, like many other war photographers who were here, found people from his photos, or they found him, also 20 years later.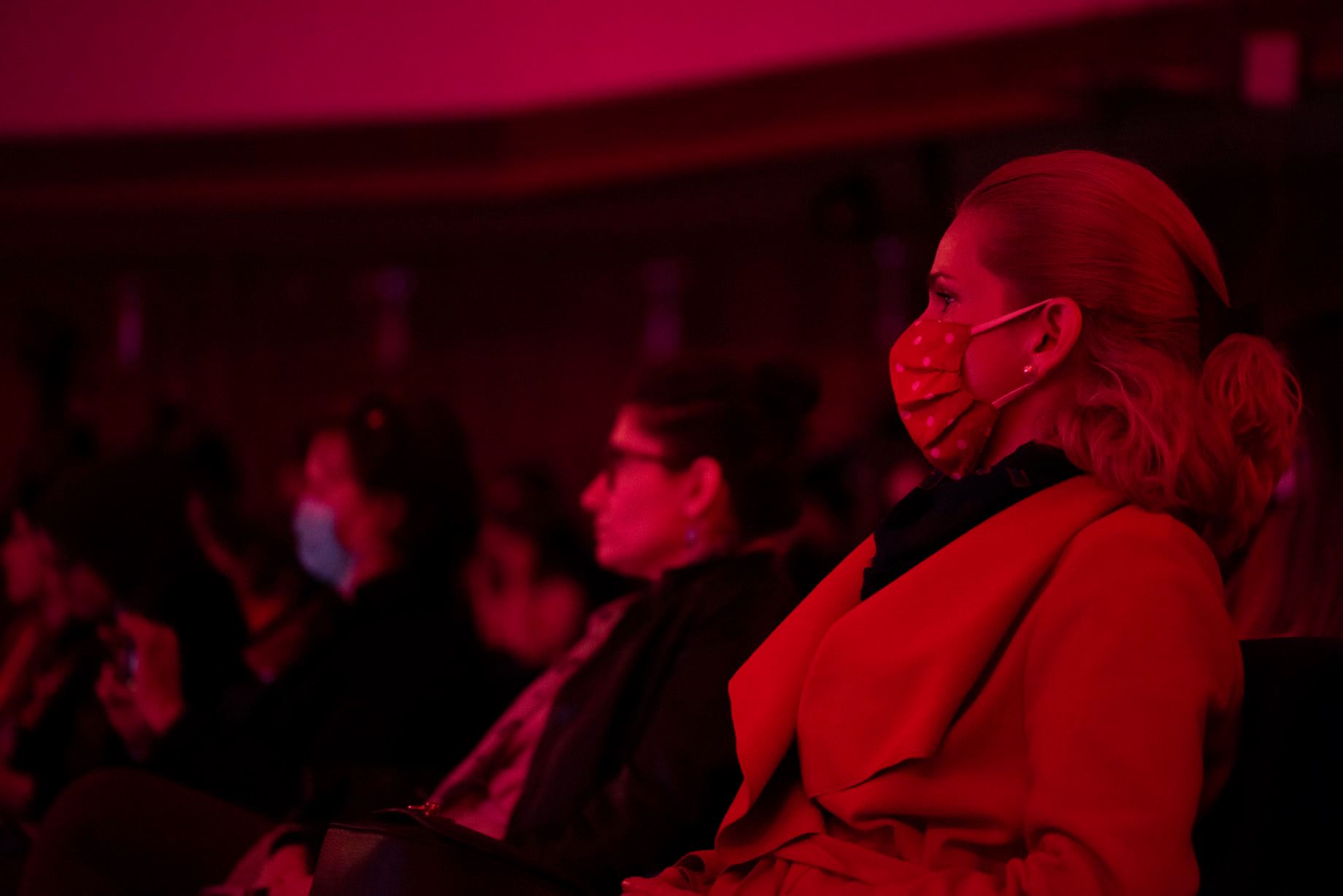 Wanting to find people from my photos, I first went to search for the Burmese lady. I picked one of the neighborhoods where immigrants live, and brought a big print with me, so that I could ask someone where she might live. I picked one apartment building, I went running to the last floor, and just as I wanted to knock, the door opened. And on the wall was this exact image I had brought to the Immigration Office almost a year ago. The photo was selected by National Geographic Your Shot.
Some years later, I was on my way to Florida, when a girl that shares the same last name as mine, wrote me, wanting to meet me in person when I arrive. When we met, she told me: "The young man in the photo in Srebrenica is my really good friend, and that's his aunt!" This photo was part of my exhibition at the US Congress in Washington, D.C.
That day I went to photograph a wedding in Sarajevo when after some time a couple approached me: "Were you maybe in Mostar around 3 AM, photographing when we passed by?"
And finally, the man in Sarajevo. By the time I arrived to Zenica, a message awaited me with his name and I decided to tell him that I secretly work on this project where I hope people will come back at me, or the ones whose info I do not take the first time I photograph them. He joked and said: "Jeez.."
We can see how these connections and photography, visual communications have made communication so much better, faster and more beautiful. Photography allowed us to see the Space, the life under the sea..It is used to promote businesses, tourism, and even special cameras that engineers, mathematicians and physics made, allow doctors to see our organs. All of these aspects of photography make up one big image of our life.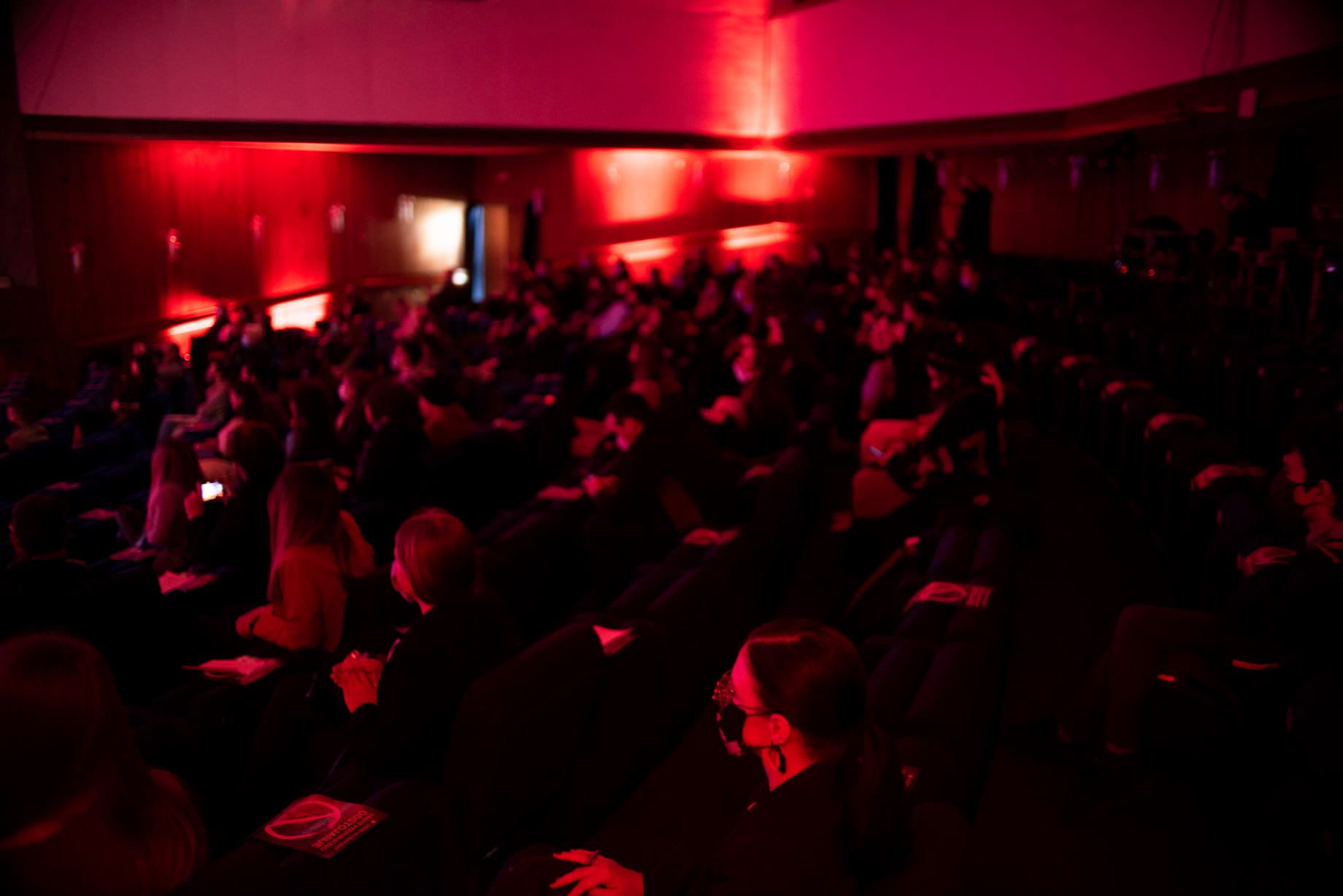 Photography actually is a document of our current life. And the job of a photojournalist is mostly to give a voice to the voiceless. Because the people we photograph, they are not just people. The busses were never full of just refugees. These people are like you and me who want to laugh and be happy. Who cry the same way that you and I do..
And finally one day and e-mail arrived: "My sister and her daughter arrived to Sweden. They said they met you at the Croatian border and I thank you in their name."
—
And what happened to Lilian?
Lilian, will find me one day..