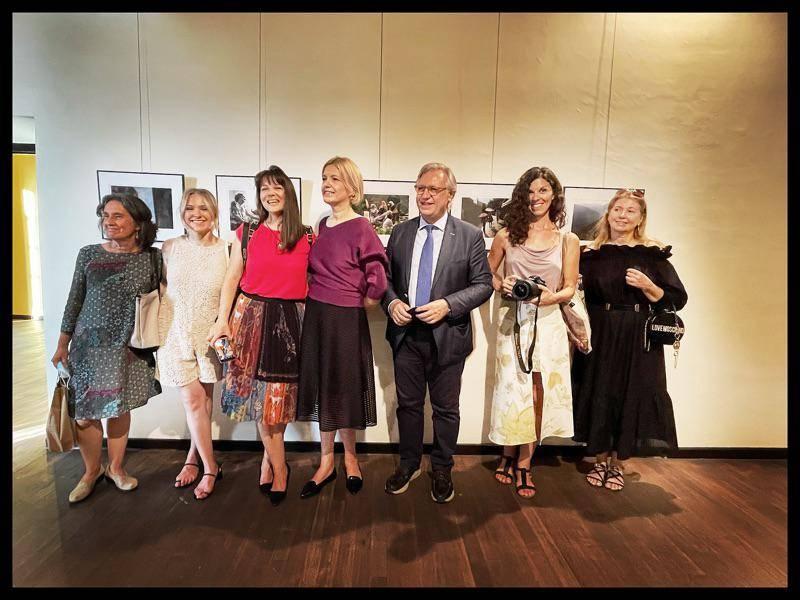 22 Oct

Exhibition in spain

Jerez de la Frontera, I thought was some small place in Spain that no one has heard of, only to find out, I have never heard of this very important fact: Jerez de la Frontera was the border between Islamic and Christian populations. Suddenly, this spoke to my work even more. I chose to represent relationships, peace and love among people of different faiths in this exhibition when FátimaGonzálezGarcía first contacted me to make a selection.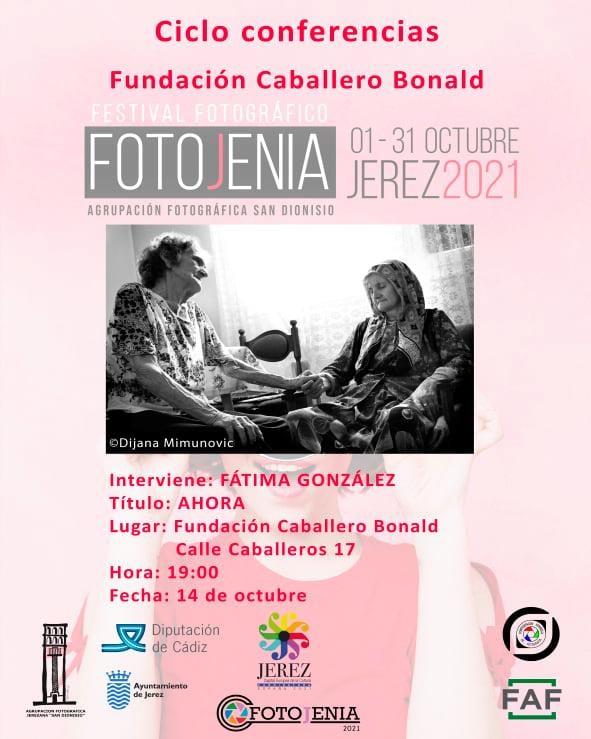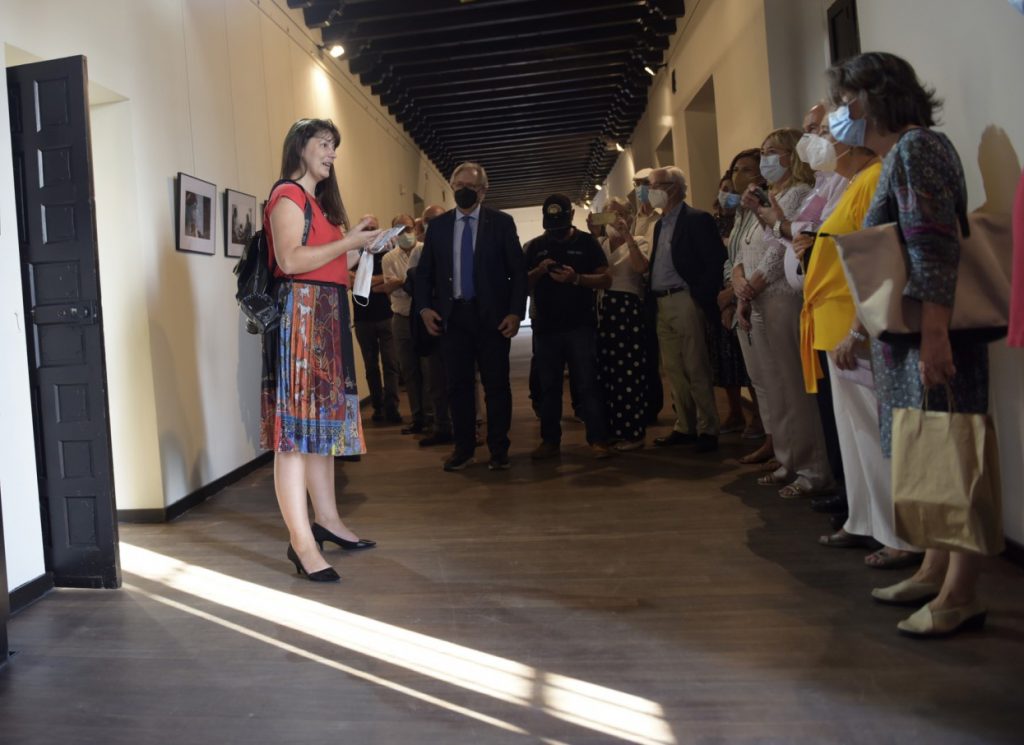 Coming here, we Chicas Bosnia gathered: Anja Zebic from Mostar, Jelena Medic, born in Serbia, but lives in Banja Luka, and when we met the most wonderful BH Ambassador to Spain, DankaSavic, she said to me: "You should see this amazing place that used to be a mosque..there are still remains…" Not knowing that when we walked to our exhibition, our work was right there, in the Palace Vivallencio! All I need is for someone to tell me my parents met here.
And at the Palace is where they are currently filming The Crown
.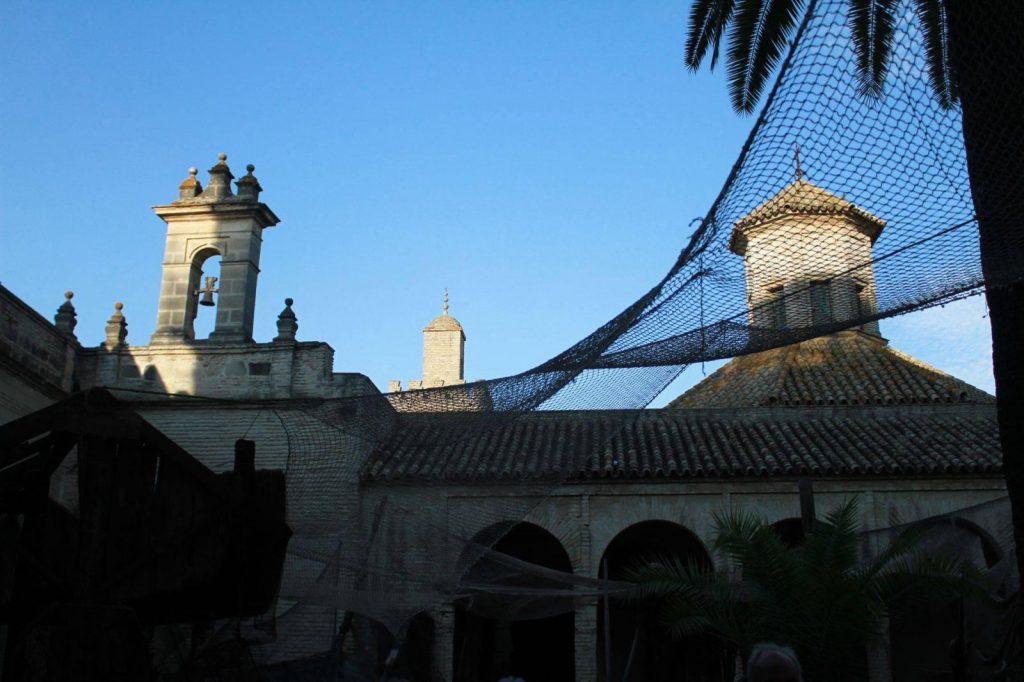 Jerez is really a place of happiness, good spirit, peace, love and people who without doubt, accept anyone that might be different. Though artists and photographers are the least people who need to reconciliation with each other and the world, but it is important we send a message to those who still have a hard time believing: there are no borders between good humans. And may you always find similarities instead of differences in one another.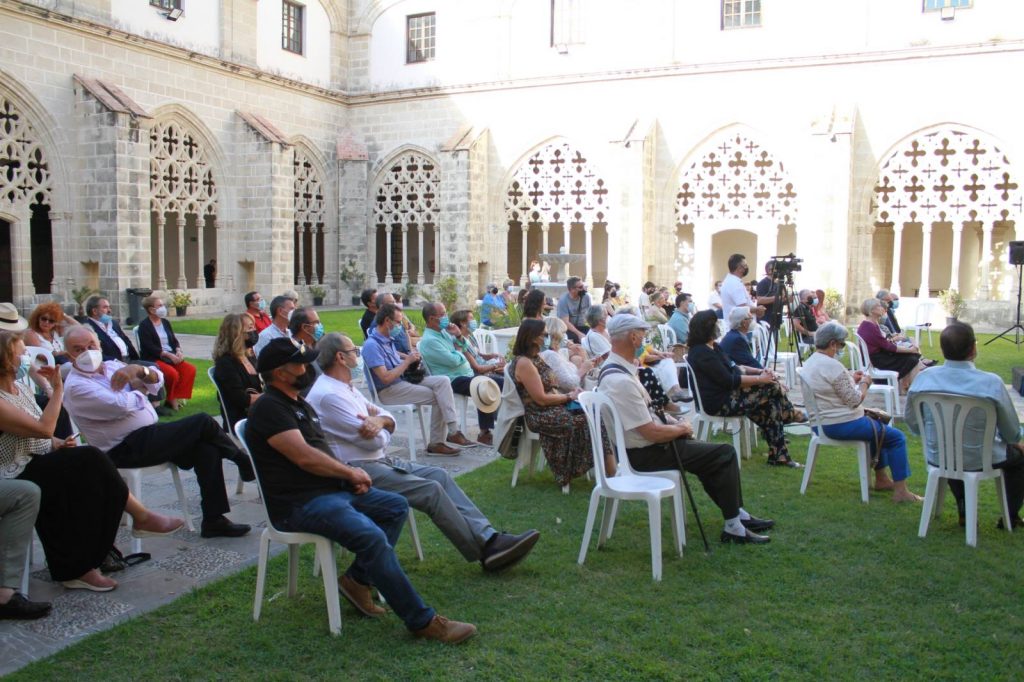 Our other women photographers from Bosnia could not be there: Imrana Kapetanović from Sarajevo, Vanja and Ajna, but they were mentioned. As Anila Gajevi said:"We are so different (in our photography) but it so wonderful to be together in one place.
Thank you all who crossed our path in Jerez. We are forever grateful.