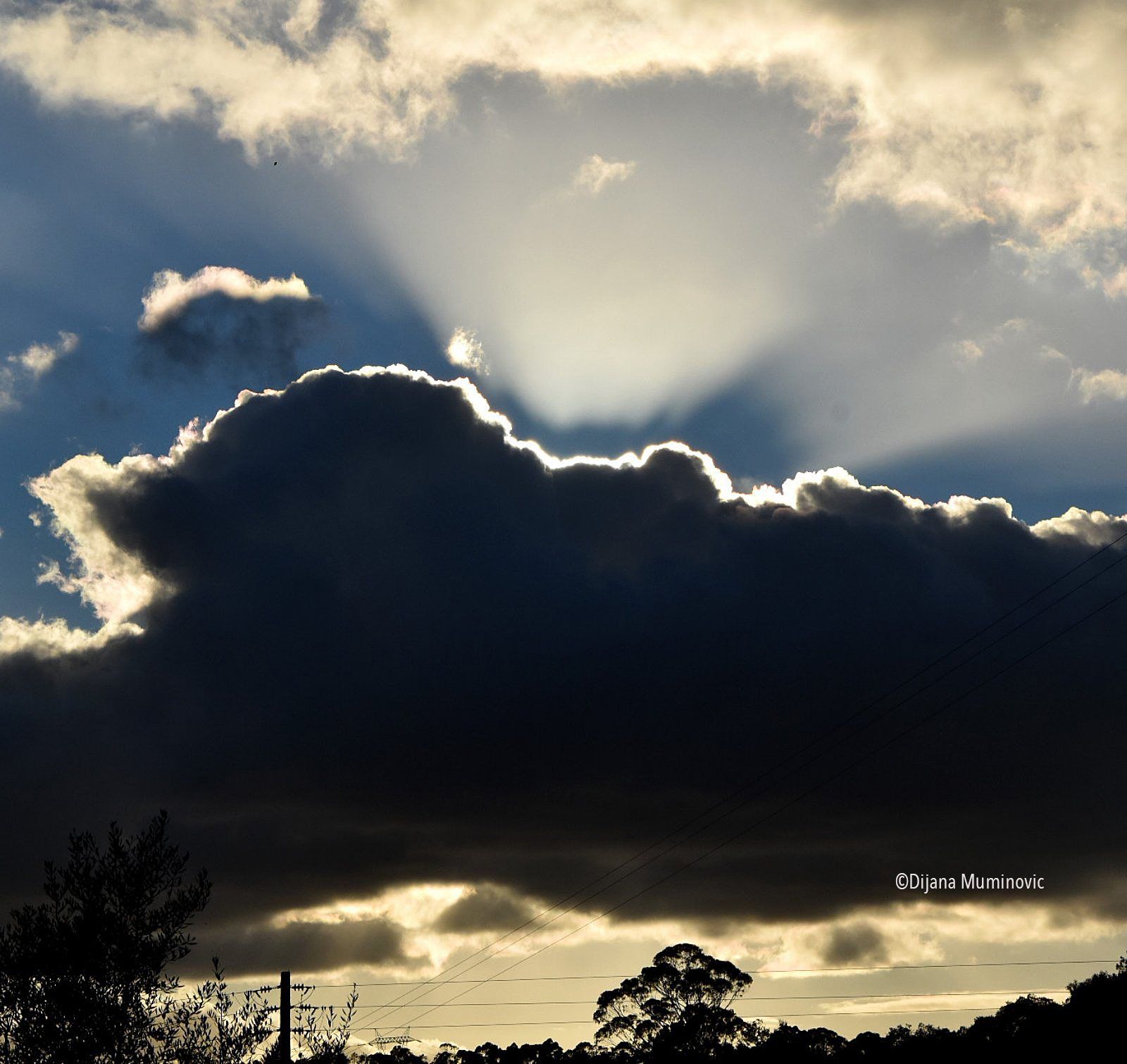 13 Oct

FáTIMA

It was October 13th of 1917, and thousands of people gathered in Fátima in response to a prophecy made by three shepherd children, Lúcia Santos and siblings Francisco and Jacinta Marto, who said they saw Mary. In this moment, Lucia asked Mary to do something so that people believe she can see her. A moment later, 70,000 people witnessed the Sun spinning in the sky, becoming blue and then yellow and changing size, for about 10 minutes. This became known as the Sun Miracle of Fatima. Up to this day, scientists could not define what exactly happened, but those who refuse the story, still try to find explanations on how that isn't so miraculous.  

I wanted to see this place. I made a promise to myself to visit as many holy places as possible where I can light a candle for my Grandma. I have not completed something that was important for her, so I feared that I wouldn't be able to feel her spirit after years go by. But the fifth year of her passing, I received an e-mail from a US hospital that asked me for a photograph they found. It was meaningful enough they found a photo of my hand holding my Grandma's hand, but this image could not have been found on my website, only on my personal blog. Then, on the day of Grandma's passing, the hospital awarded me for the photo with enough amount of money to last me until I found a job. That is why this October, I found myself walking the cobble stones of village Aljustrel and its fields of Cova de Iria, in Fatima, Portugal.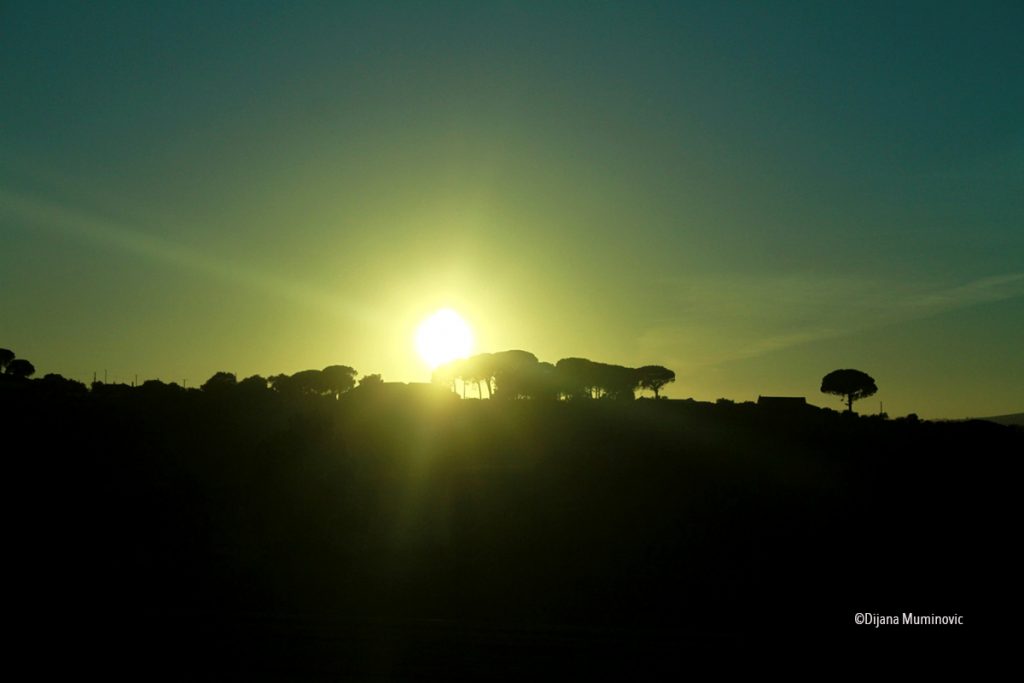 I walked into the smallest house and as I was looking around, I sensed someone walking after me. Then he approached me: "I am Francisco's nephew." I was so moved. And I was surprised how the place looked so much like in the movie I saw about Fatima. The place carries the name of a Moorish princess who was kidnapped by a Catholic knight in the year 1158, then fell in love and married him. But the stories of this town from 1917, are the ones that this place is known for today, Three Little Shepherds and their apparitions of Mary.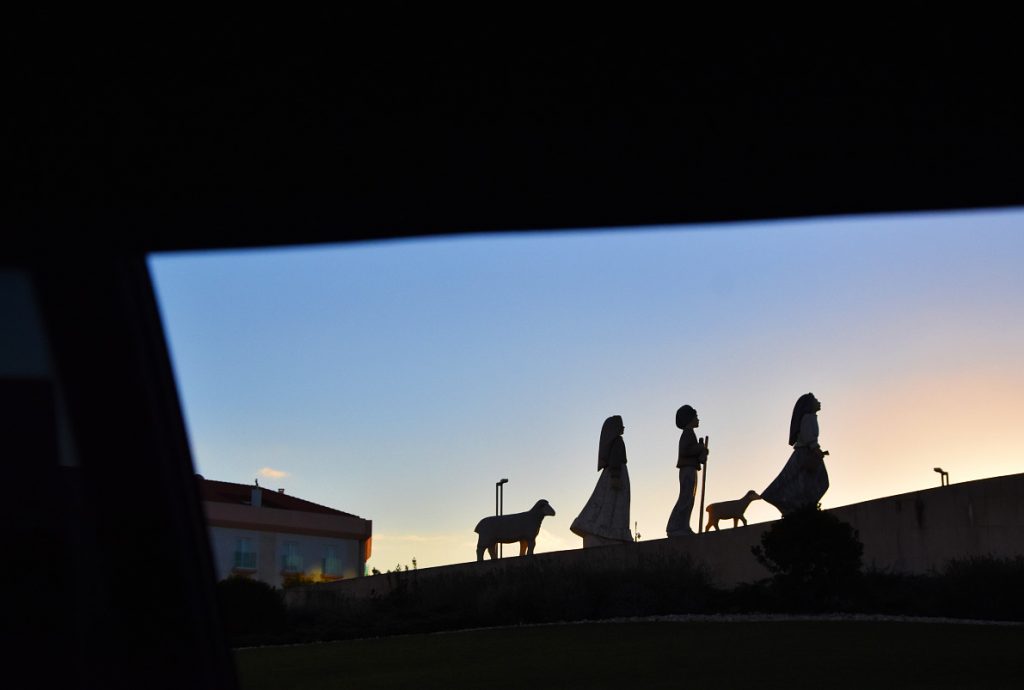 This kind man showed me where the image of three children was taken, and then I took a photo with him there. I continued walking around when through a small window, I saw this beautiful woman. She is the niece of Lucia, I was told, so I rushed to hug her. I knew she'd accept me, and I took her portrait. In the movie based on these events, her niece Lucia is portrayed as a strong-willed girl, and this makes her my absolute favorite. When asked to admit that she is lying, even when she is closed in jail, visited by a neurologist, she simply stays faithful to what she believes. She says: "I have no reason to lie!"
Lucia lived until she was 98 years old.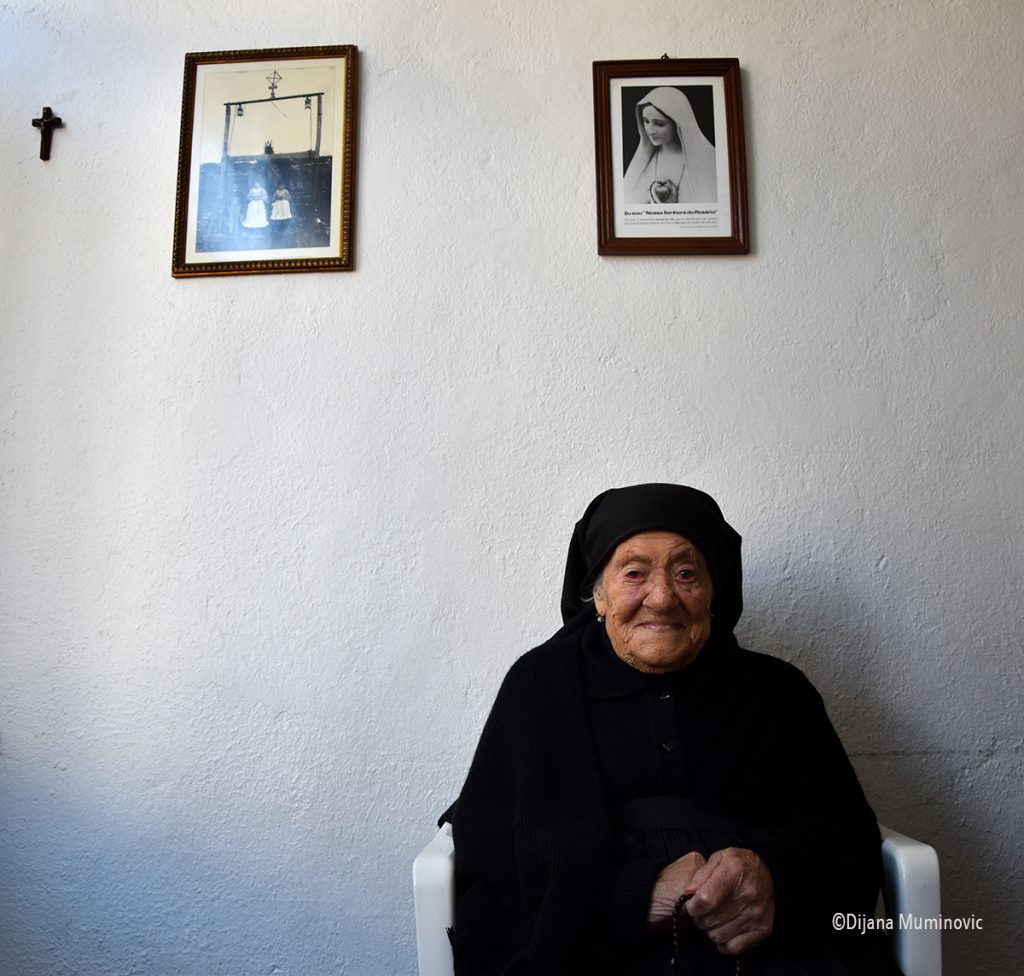 I love how my instincts take me to those I need to meet. I walked the fields of Cova de Iria for hours, seeing interesting things and mushrooms that reminded me of a recent movie on how everything in the world is connected through mycelium and spores, something familiar to me because my father grows mushrooms. Deep connections are defined in so many different ways, but I love feeling them.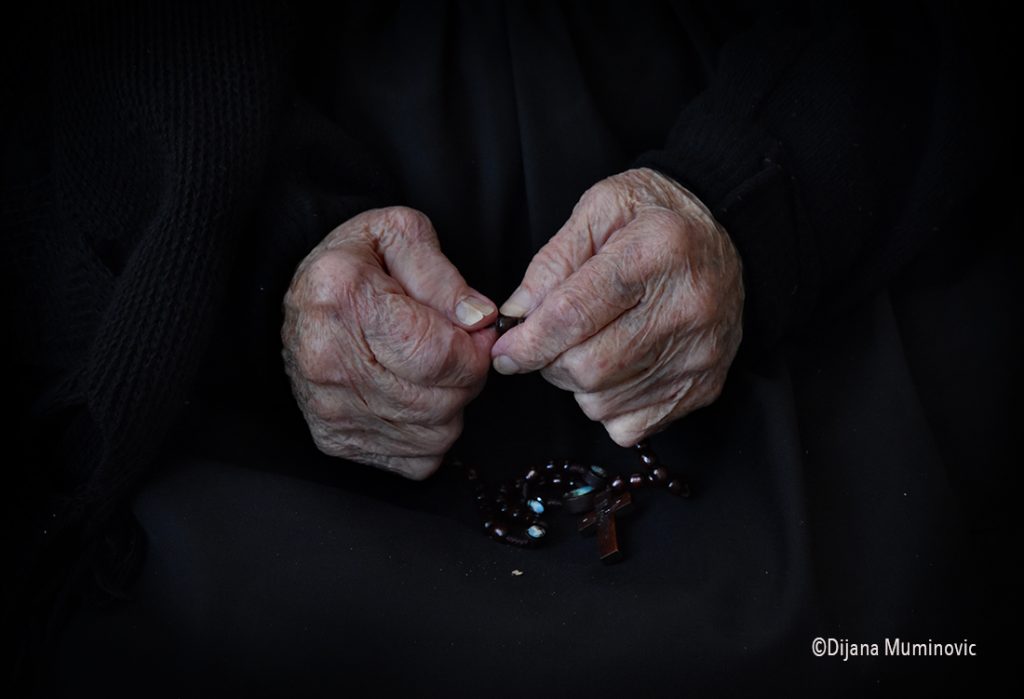 Francisco had passed away as a young boy due to epidemics that occurred at that time, but the kind man showed me himself as a 15-year-old boy in the family picture.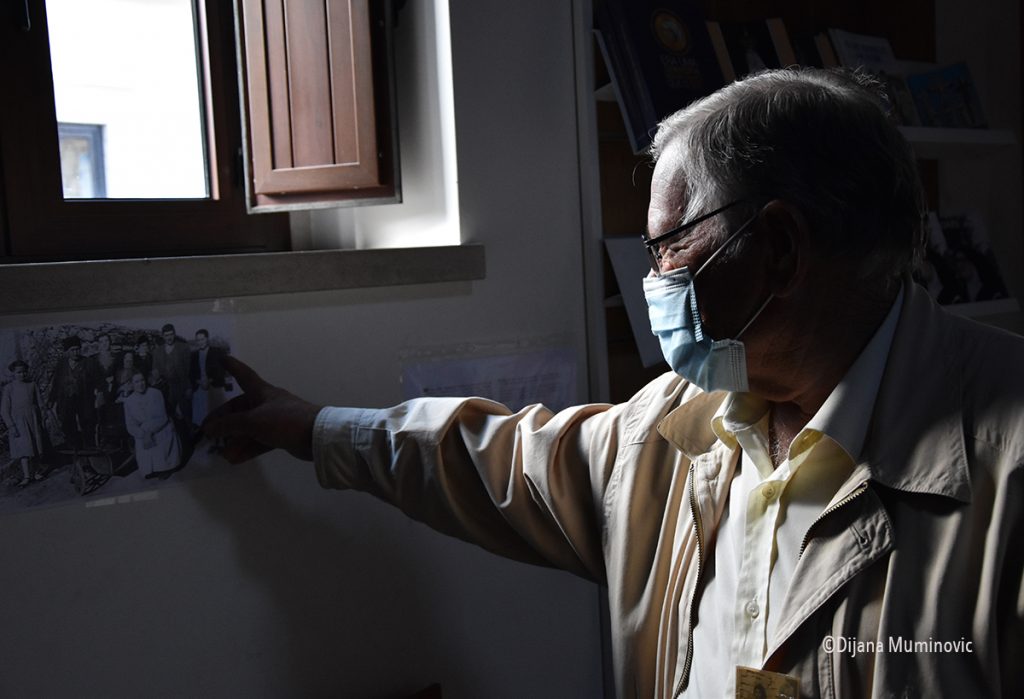 I'd like to say that I still can't believe I saw this place, but when I was invited to go to Spain for an exhibition, I knew it was going to plan out that I see it. I looked up the place of where the exhibition was going to take place and saw that it was 3 and half hours away from Fatima. But before arriving here, I researched a collection of black and white photographs that inspired me from the year of the Miracle of the Sun. You could not easily manipulate photos then like you can today. In these photos I saw faces of people looking concerned, people looking up, and people reacting to something..and I was so glad my fellow photographers captured them.
Perhaps the story of Fatima you resemble with the stories of Medjugorje where three kids, many years after apparitions in Fatima, say they saw Mary. I remember when as a kid, my neighbour Marija, gave me a book about Medjugorje kids, I never read it. Disbelief in something surreal, and disbelief in pretty much anything, is understandable. But the faithful, at Fatima for a promised miracle, saw it as a validation of their belief. But the faithful also do not need the validation, they felt it in their hearts.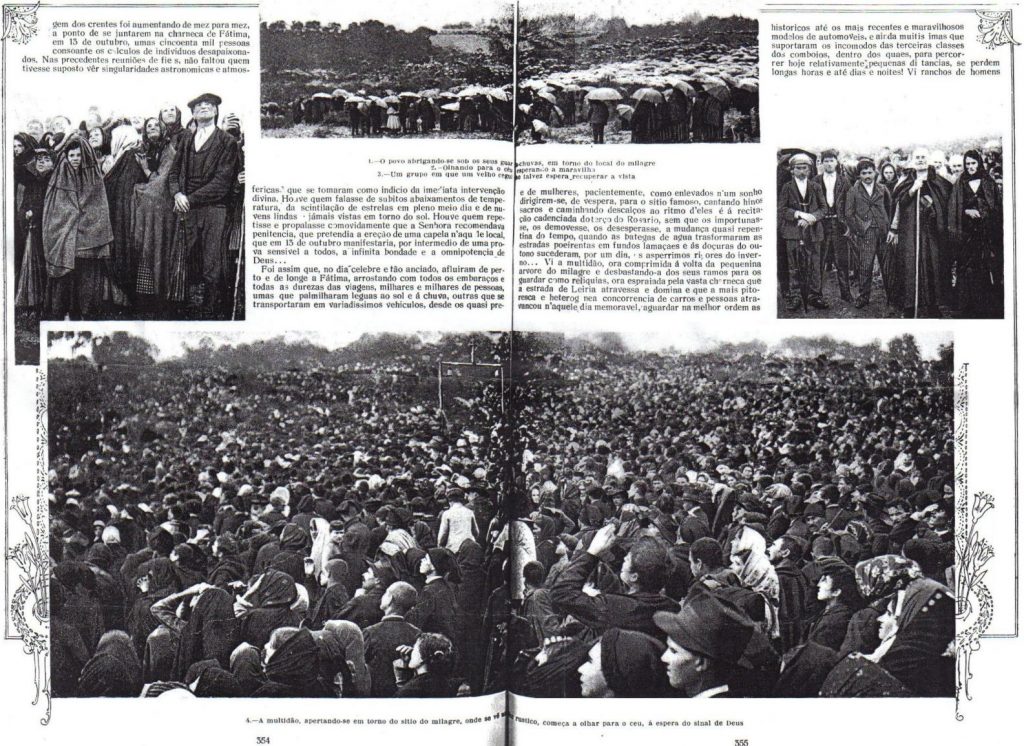 And I love life's magical moments. The miracles. Photojournalists witness them daily. Just when we think the photo could not be any better, a rainbow appears. Or a person shows up out of nowhere. Photojournalists have captured so many moments defined as 'luck, coincidence, or being present in the right moment at the right time'. Some we witness alone, and some with others. But I like to think some events or the people we meet, are meant just for us to document. And I am grateful for all of them, at all times.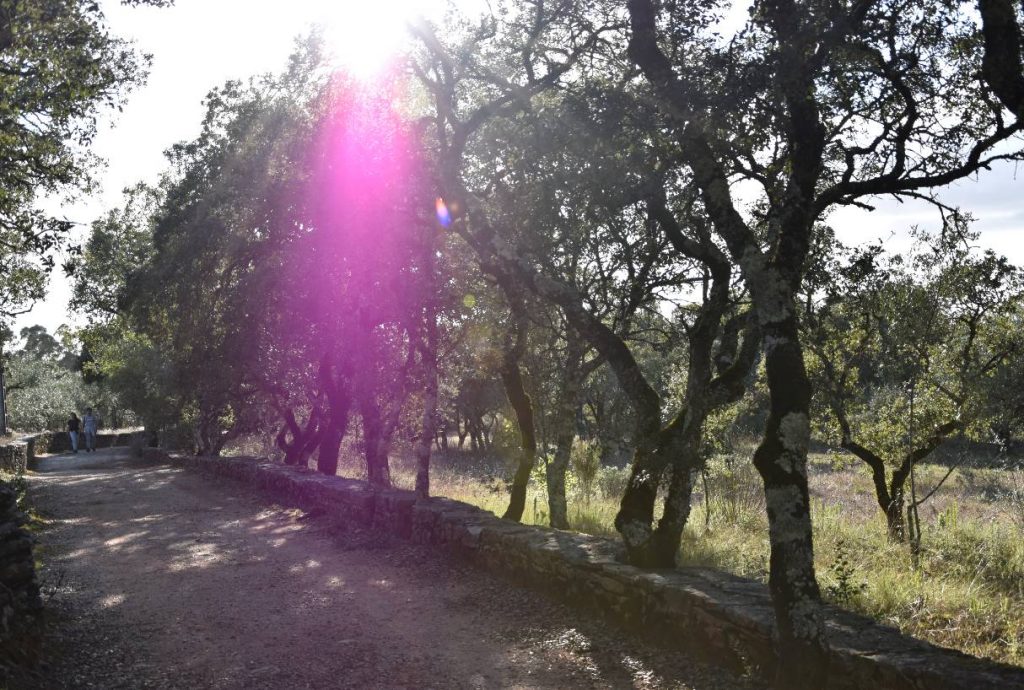 It is October 13th and had the Miracle of Fatima really happen or not, I am not to judge. But I have seen the family members of the Three Little Shepherds. I have felt peace, and I saw the amazing sun rays as I was leaving.
My friend quotes Einstein and says: "Either everything in this world is a miracle, or nothing is."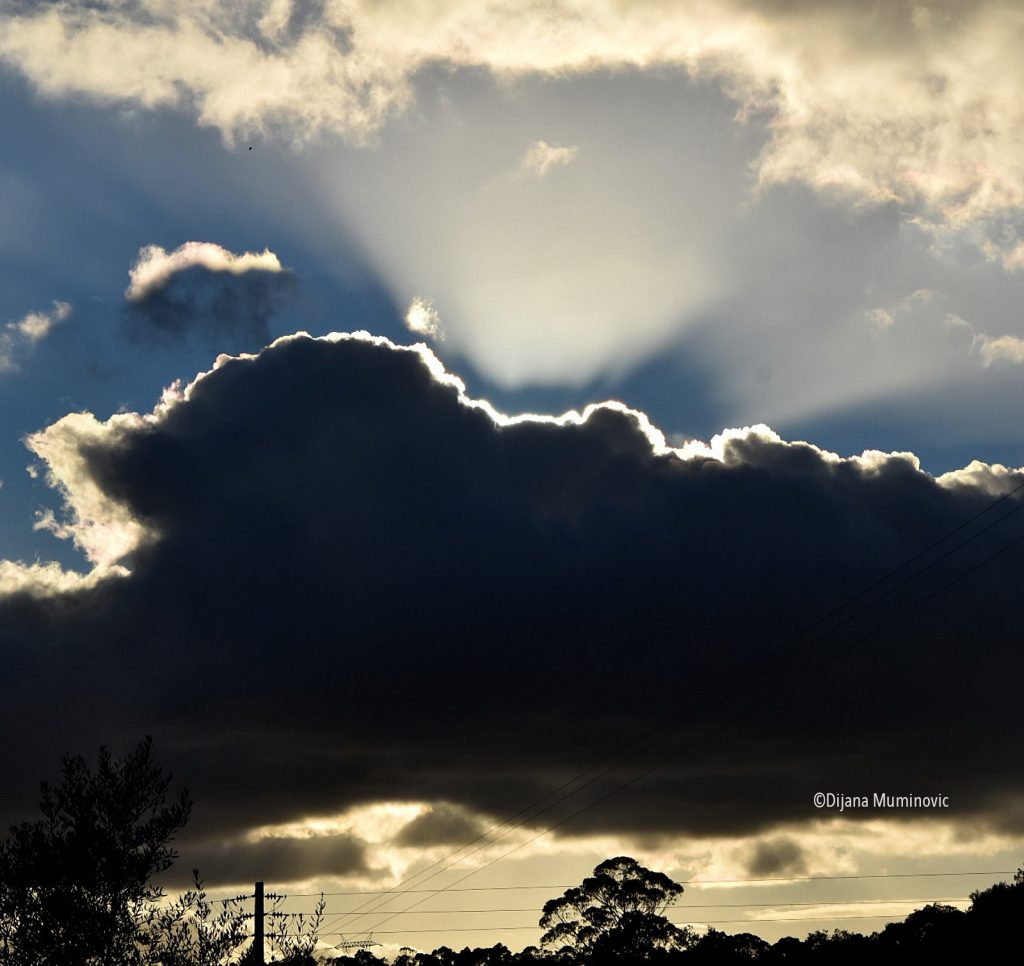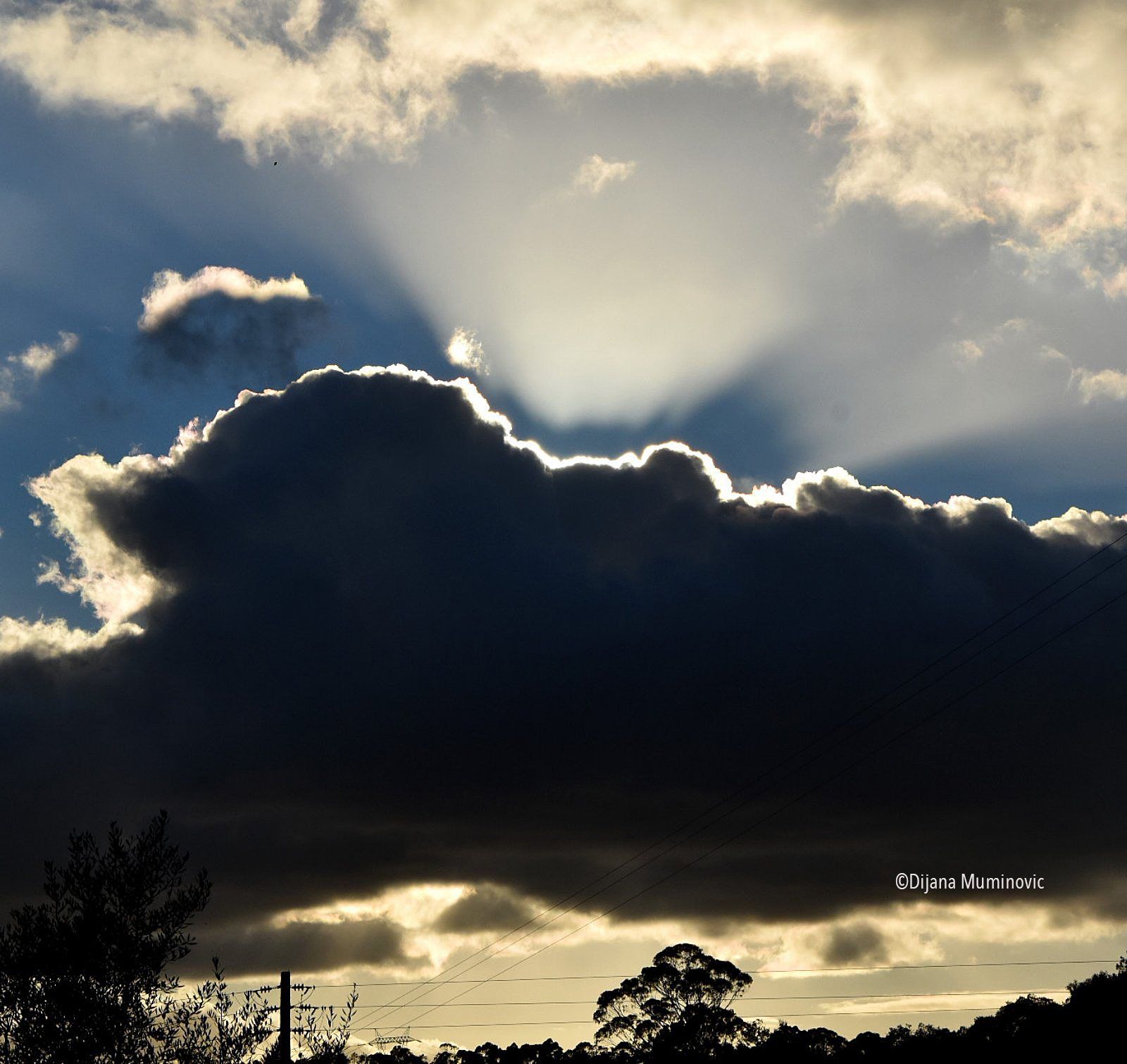 For other apparitions that occurred during Judaism, Christianity and Islam, please do a research. Thanks.